ASDEvents is the largest global b2b portal for premium conferences, seminars and training courses. Covering 10 market verticals with over 650,000 followers and over 40,000 monthly visitors we actively support the marketing of around 800 live events annually, and a fast-growing number of on-demand training courses.
We work with event organisers and training institutes in all industries to reach out to potential delegates and sponsors from industry and government to invite them to participate in their events.

Are you hosting a premium b2b event, or do you have on-demand training courses, and would you like these to be listed on ASDEvents and promoted to our followers and customers?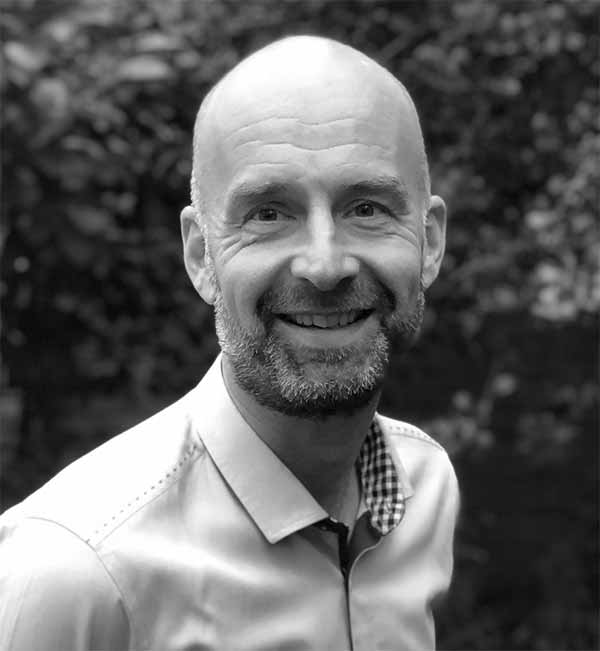 ASDEvents offers the marketing platform for your event, including ticket and payment service.
Contact me for more detailed information on how to partner with us.
Hans Dijkstra
VP Strategic Partnerships
hans.dijkstra@asdevents.com
Linkedin